To get an edge over your competitors, you should place your business focus on consumers first. Tailor your products and services to suit customers, and that will increase the trustworthiness of your brand. Customer satisfaction is one of the significant factors why small businesses get amazing results, despite their scale.
To achieve the best customer satisfaction, you need to know what they want and what they don't. Customer feedback is essential in figuring out what customers like in what you offer. There are some ways to ensure you get honest feedback and improve user satisfaction. Let's look at them, shall we?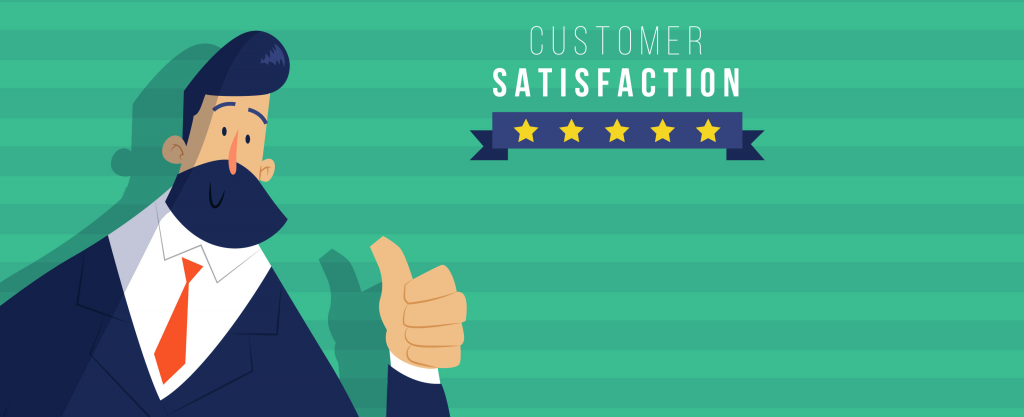 1. Conduct Social Media Surveys
Many businesses use surveys to understand their customers. Social media platforms are a great way to conduct such surveys. With the help of such surveys, you will be at the palm of your customers' hands without being spammy or waste their time. Using a language that suits your target is essential, as it makes them more comfortable when giving feedback.
2. Educate Your Customers
Customers are more likely to give feedback if you provide them relevant information about your products and services. And they should be able to access this information their own 24/7. You should inform of any changes, updates, or general information that may be relevant in making them understand your brand.
3. Use Free-form Emails
Free-form emails allow your customers to open up. They are not confined to multiple choice answers, as are a traditional survey. Instead, they create a forum wherein customers open up about the minute issues; hence, they are more enlightening.
4. Use Phone Calls for a Personal Touch
Phone calls stand out from multiple ways to get feedback. A one-on-one exchange with a customer enables you to follow up on questions and discussions in a way no other form could.
Ensure that you speak in an empathetic way to give the customer a chance to be free when airing out their issues, be authoritative and informative when giving a response.
5. Show How You Use the Feedback to Improve Your Service
Customers may refrain from taking surveys if they think that their feedback isn't going to make any significant change. This is why you should show them how the input, however small or big, has directly driven change in the products and services offered.
Creating an effective customer feedback loop is even more vital and creates trustworthiness and credibility in your brand. Show the customers that you value their feedback, and they will provide more honest instead.
Are You Ready to Improve Customer Satisfaction?
One of the best ways to tailor your products is through the use of customer feedback. Work your way from the customer's needs to your product creation. That way, more customers will be satisfied with your services, which ultimately yields more returns.
---