PHP Knowledge Base Script
Knowledge Base script in PHP/MySQL to develop FAQs and documentation section for better customer self-service or team wiki for internal needs

Automated Self-Service
Provide the right information at the right place. Build manuals and FAQs around your products and services with the help of cloud or on premise PHP knowledge base software

Easy Customization
PHP knowledge base goes with open code that makes system customization using modules, CSS and themes easy. Embed knowledge base articles to any page of your website or app using specialized widget

Maximum Security & Privacy
With self-hosted knowledge base script you can keep articles, FAQs and all user data stored on your local servers with secure connection to it
Learn more
Structured and Organized Knowledge Base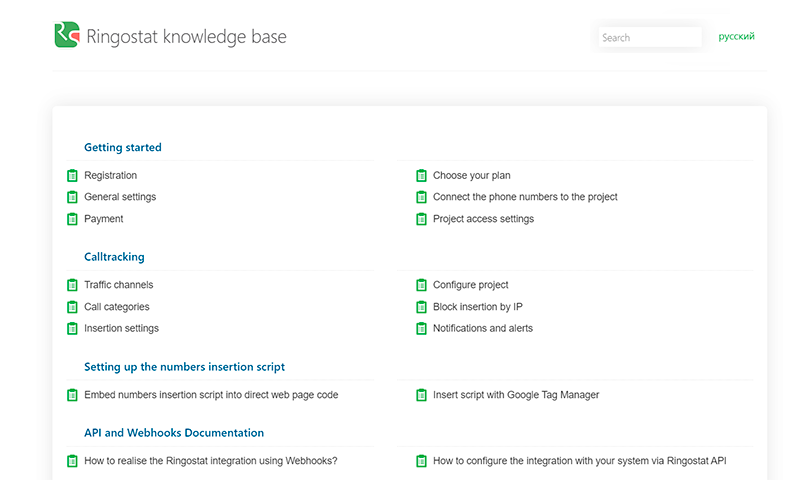 Knowledge management system is an easy way to share tutorials and FAQs with customers so they can find answers and fix problems themselves. Knowledge base tool can be used for storing internal documentation, onboarding new employees, or as self-service portal to find the necessary information for customers and empower support agents.
Rich formatting
Drafts, version control and autosave
Categories, tags and custom fields
Multiple languages
Branded Portal & Interface (Custom CSS & JS)
How You Can Use PHP Knowledge Base in Your Company
Build public online documentation or manuals around your products or services available for all customers and potential clients;
For educational purposes and onboarding new employees a company can set up internal company knowledge basewhere employees can acknowledge how company operates, discover HR information, learn updates on internal regulations, get answers to basic technical questions and much more;
Company can organize reference center for support teams to enhance support. Articles from Knowledge base can be automatically embedded into live chat or comments when a user types in certain keywords, etc. Works great as complement to Service Desk Suite
Knowledge Sharing Wiki lets employees exchange valuable content in one centralized hub to increase productivity, collaboration, education and employee engagement;
Create self-service portal where customers can find required information using advanced search. It helps to eliminate the number of requests addressed to the support team;
To discuss your use case and how UseResponse Knowledge Base in PHP can help
Powerful Knowledge Management
Keep your content structured, easy to manage and accessible.
UseResponse On Premise Knowledge Base offers software that can be easily customizable and used according to your specific use case. It contains a list of powerful tools to create envolving content.
Get extended analytics on what people are searching for and which searches remain without results.
Use CSAT ratings for each article to let the users evaluate your content.
Why Use Self Hosted PHP Knowledge Base?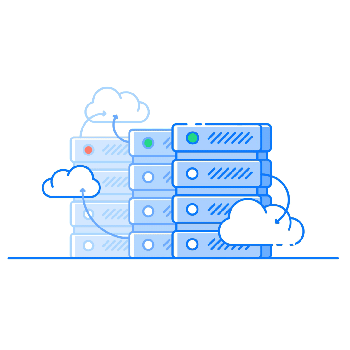 100% source code access
Better privacy and security control
Improved GDPR compliance
Ability to work within local network
Full customization control
Companies using UseResponse